Maga Magazinović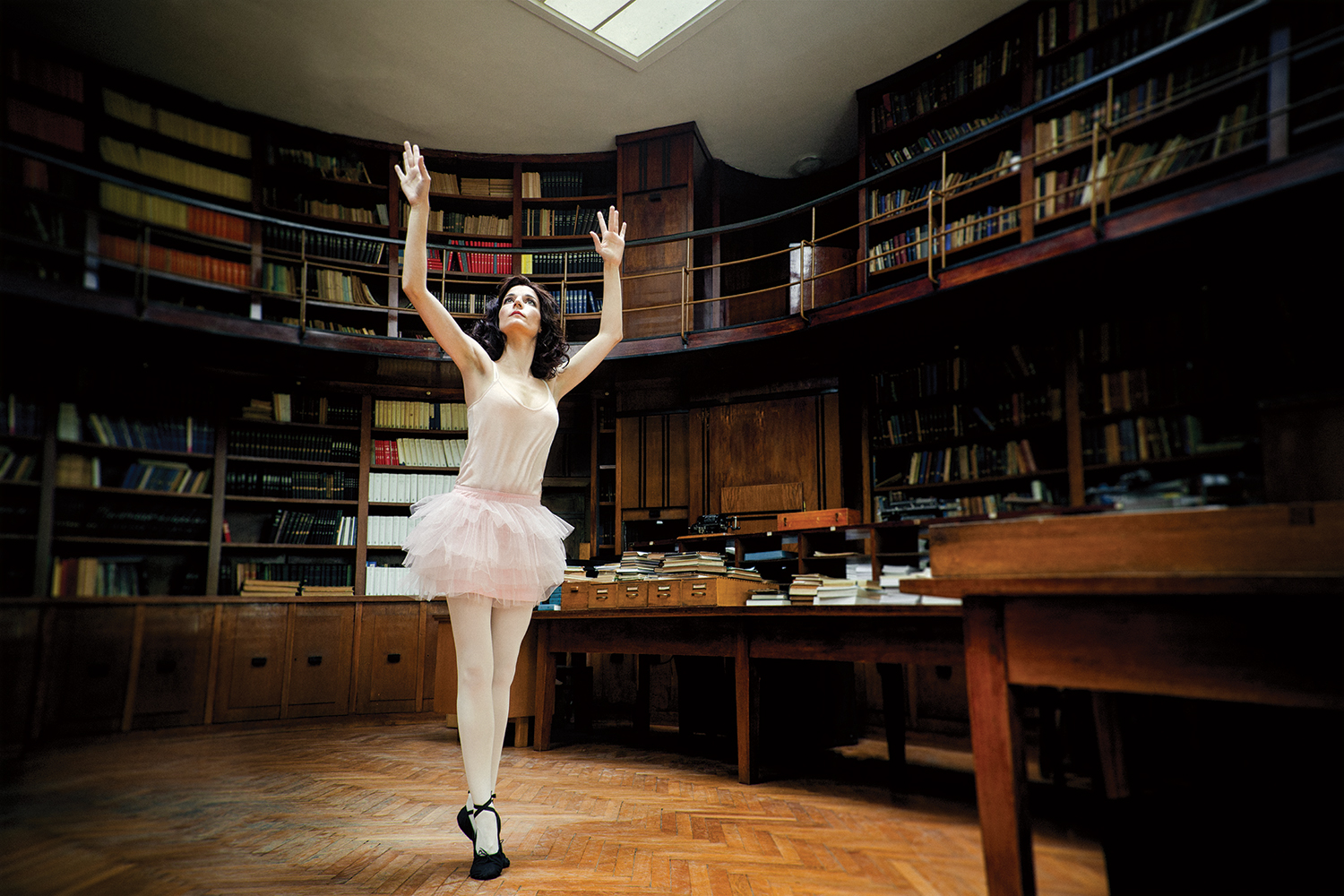 Marija Maga Magazinović (Užice, 1882 – Belgrade, 1968), a pioneer in many areas of arts and education in Serbia, activist and journalist. She was the first modern dancer in Serbia, and with the knowledge gained in Isadora Duncan's school she worked as a choreographer, dancer and ballet pedagogue. She founded the School of Rhythm and Plasticism.
She was the first librarian at the National Library, the first woman journalist in Politika, the first one to present Serbian folklore heritage and poetry onstage. In 1902 Maga fought for the right for girls to be recognised as regular full-time students, to take exams and receive a degree.
In the Balkan War in 1913 she was active as a volunteer nurse. By the Decree of King Peter I in 1920, she was appointed professor of the First Grammar School for Girls, where she taught psychology and logic. After World War II she led the folklore section of "Abrašević" ensemble.
Creative direction: Čarna
Photo: Ivan Todorovski www.behance.net/ivan_todorovski